Torna agli annunci
stock Victoria&Stella
Dettagli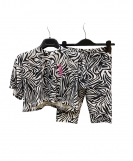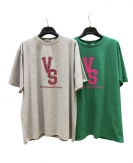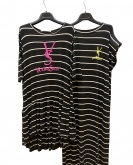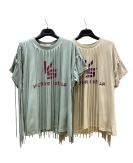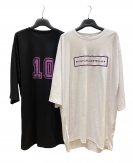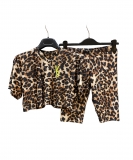 Sito web:
instagram.com/planetbrands86/
Info prodotto
* Se non diversamente specificato, i prezzi sono da intendersi iva esclusa.
Descrizione annuncio
Stock diretto aziendale di abbigliamento donna Victoria&Stella in total look e assortito in tutte le taglie super prezzo! Chiama ora
Descrizione EN
Direct company stock of Victoria&Stella women's clothing in total look and assorted in all sizes at super price! Call now
Luogo dell'annuncio
Altri annunci dal venditore:
x
Per migliorare l'esperienza di navigazione questo sito utilizza cookies, anche di terze parti, clicca su "Consenti" per abilitarne l'uso.
Per informazioni dettagliate sui cookie consulta la nostra
informativa completa
.
Nega
Consenti