Torna agli annunci
Stock Boy London donna A/I
Dettagli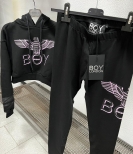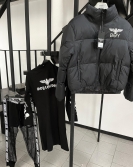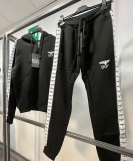 Sito web:
fyostock.it
Info prodotto
Prezzo* € 0,00
Quantità 50

pz

Venditore FYO-FILL YOUR OUTLET (Scheda venditore)

fyostock.it...

Telefono
Cellulare 3770938855 3420202983
Pubblicato il 07/12/2022
* Se non diversamente specificato, i prezzi sono da intendersi iva esclusa.
Descrizione annuncio
Stock abbigliamento sportivo Boy London Donna A/I, total look dallo stile vivace e dinamico assortito tra abiti, felpe, magliera, panta-tute. Uno Stock Abbigliamento Sportivo Boy London Donna offerto in comodi lotti ideali per outlet, negozi multibrand etc !
Descrizione EN
Stock Boy London Women's Sportswear, total look with a lively and dynamic style assorted between dresses, sweatshirts, knitwear, tracksuits. A Stock of Boy London Women's Sportswear offered in comfortable lots, ideal for outlets, multi-brand stores, etc!
Luogo dell'annuncio
Altri annunci dal venditore: