Torna agli annunci
T-Shirt Uomo Made in Italy (Sweden)
Dettagli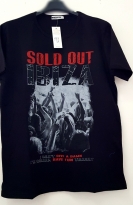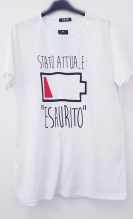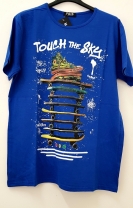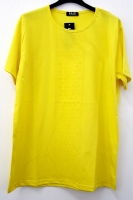 Sito web:
www.azstock.it
Info prodotto
Prezzo: € 3,49
Quantità: 96

pz

Venditore: Azstock s.r.l.s.(Scheda venditore)

www.azstock.it ...

Telefono: 0810609976
Cellulare: 3471453307 3281715504
Pubblicato il: 14/05/2019
* Se non diversamente specificato, i prezzi sono da intendersi iva esclusa.
Descrizione annuncio
T-SHIRT UOMO MADE IN ITALY (Sweden) Disponibili in Tanti Colori & Fantasie Comode, Fresche e Colorate! Per maggiori informazioni contattaci
Descrizione EN
MAN T-SHIRT MADE IN ITALY (Sweden) Available in many colors and patterns Comfortable, Fresh and Colored! For more information contact us
Luogo dell'annuncio
Altri annunci dal venditore:
Per migliorare l'esperienza di navigazione questo sito utilizza cookies, anche di terze parti, clicca su "consento" per abilitarne l'uso.
Se vuoi saperne di più o negare il consenso a tutti o ad alcuni cookies consulta la nostra
Informativa Cookies
.
OK