Torna agli annunci
Stock Camicie 525 S/S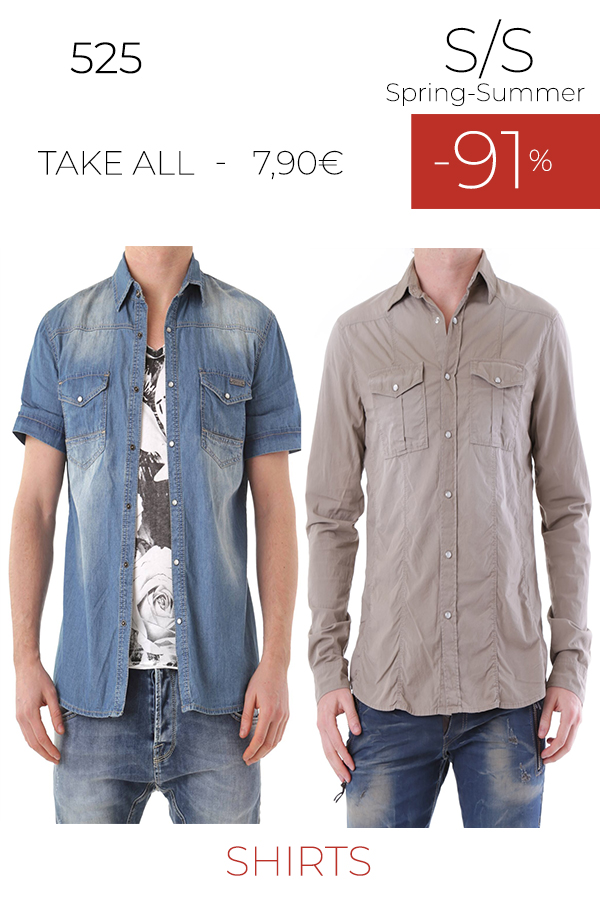 Dettagli


Sito web:
vestoitaliano.com
Info prodotto
* Se non diversamente specificato, i prezzi sono da intendersi iva esclusa.
Descrizione annuncio
Take all - 7,90 Euro al pezzo. I brand presenti: 525. Stock Camicie 525 S/S. Tutti gli articoli sono made in Italy, assortiti per taglia. Lo stock è composto dai vari modelli e colori.
Descrizione EN
Take all - 7,90€ apiece. Brands: 525. Season: S/S. All items are made in Italy, assorted size. This stock of firmed clothes is composed of different models and colors, types and sizes the last ones can not be chosen by customer.
Altri annunci dal venditore:

Scrivici su WhatsApp
x
Per migliorare l'esperienza di navigazione questo sito utilizza cookies, anche di terze parti, clicca su "Consenti" per abilitarne l'uso.
Per informazioni dettagliate sui cookie consulta la nostra
informativa completa
.
Nega
Consenti